Useful tips for corporate branding
It's not hard to imagine the daily grind of an office with white walls, gray desks and partitions separating them. Well, this was a familiar, or rather tolerant, reality a few decades ago, but today the way a company looks, the mood of its office, has become a competitive factor. Employee needs have changed significantly: people's lifestyles have changed, the technology supporting work has changed notably, and working 9-to-5 is slowly becoming obsolete. Creating a well-thought-out, well-designed workplace benefits the company in many ways by reinforcing the company's brand identity, its mission to employees, partners and clients. Experts agree that companies can no longer neglect rapid development. Many new and employee – friendly workplaces are created monthly, which in many cases attract the current workforce.
Let's take a closer look at.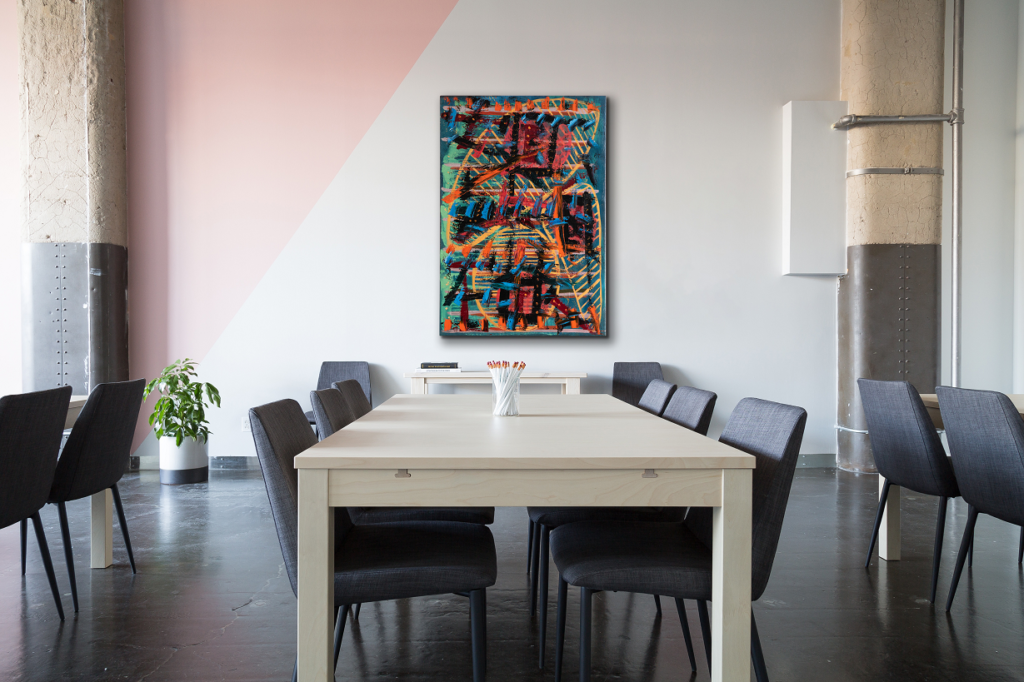 Office space plays a key role for both employees and clients. It is important for company colleagues to create a place that is "functional, visually appealing, comfortable and inviting". While corporate interior design conveys the corporate spirit to clients, it tells about branding, professionalism and success. Research shows that the workplace environment accounts for 25 percent of job satisfaction. Therefore, a work environment where the company's brand identity is emphasized in the office allows for a better team spirit in the office and a happier workforce. In a workplace where the firm's "brand strength" is strong, team spirit is better, colleagues are happier, leading to greater efficiency and more productive work.
According to Ádám Horváth, Managing Director of Brandfizz, a company that considers its workforce important cannot fail to pay attention to the commitment and retention of them. The head of Hungary's first Employer Branding Agency explains that the office environment, infrastructure, is one of the top ten requirements in every employee field, one of the most important requirements for choosing a workplace. In a situation where there is particularly intense competition for the workforce (such as engineering positions, the IT sector, some white-collar fields), special office space can be a distinctive feature of a company that can make it unique and memorable.
"Everyone loves being able to work in a place where you feel comfortable, where you can make the best of yourself. However, the office itself will only act as an appealing and retaining tool if the values represented by the company are organically linked to it and our colleagues are actively involved in its development," says Ádám Horváth.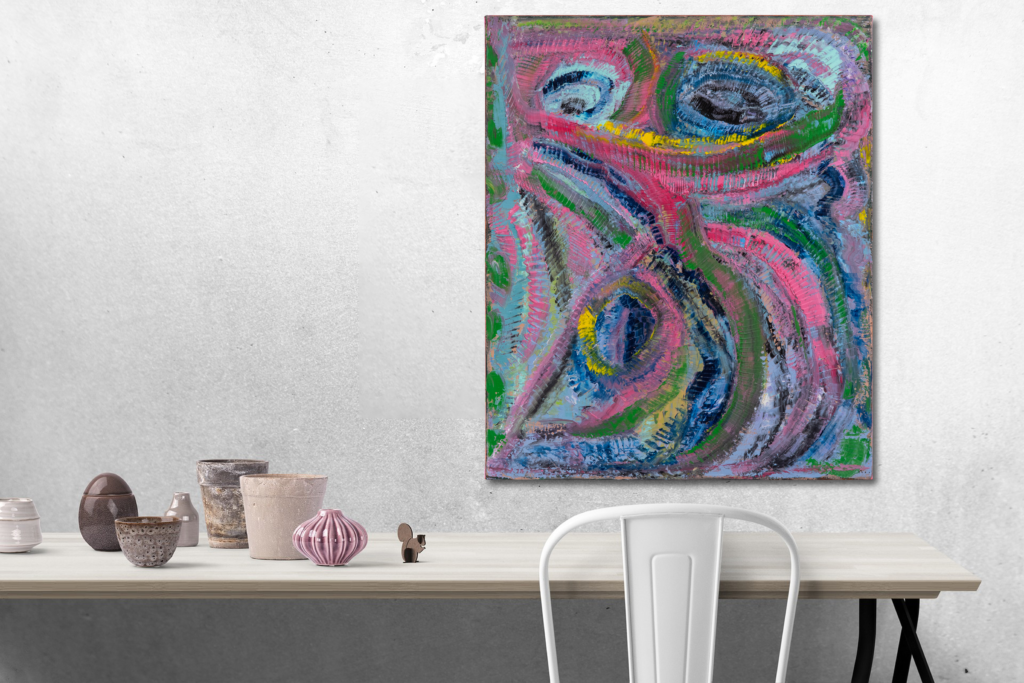 But what does the average worker need? As we spend most of our waking hours at our workplaces, how we spend it really matters. Companies often do not think that meeting the basic needs of employees always precedes their higher needs. Physical conditions such as proper lighting, ideal temperature, good air, and ergonomics are, for example, at the lower levels of Maslow's Hierarchy of Needs. And neglecting physiological, safety, and protective needs can lead to a significant decline in performance in the workplace, and only after they have been met can we focus on our work at all and our higher goals. So, a comfortable, safe, well-ventilated and well-lit office is the basics, and there are additional – mostly unique individual needs.
In addition, a study led by Dr. Craig Knight from the University of Exeter in South West England also reveals that workers were 17 percent more productive in plant-and-picture-enriched environments than those in dull (simple and functional) spaces.
Because everyone is different, their needs, working habits, and expectations for the office are different. The University of Exeter's previously mentioned research in this regard has found that the more people have a say in the design of office space, the more satisfied and motivated they are with their work. Not only did they feel more physically comfortable in the office, but it was also easier for them to identify with their employer and were generally more positive about their workplace. These aspects have increased employee productivity by no less than 32 percent.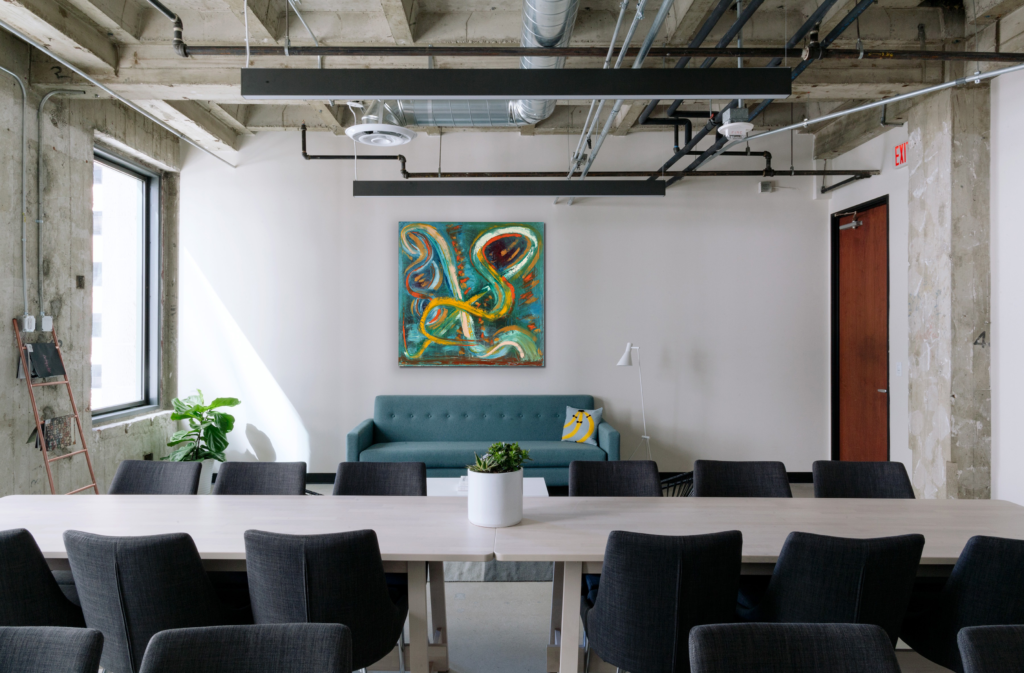 Ádám Horváth also confirms this: "If we involve our colleagues in certain decisions, if we give them the opportunity to contribute to personalize their own workplace, we are one step further. From an implementer's point of view, this may seem like a waste of time of time, but in many cases, it pays off once work starts in the renewed area."
According to the professionals, individual partition storage systems and acoustic elements are very popular, and many people are looking for one or two-seater workstations, office pods, or soundproof office phone booths, which in many cases are equipped with a ventilation system.
"Of course, day-to-day use is pivotal, so it's important to be prepared for how much fine-tuning you will need in the 3 months following your moving into a new office," he adds.
Today, it is not uncommon for large companies to develop a workplace that specifically addresses employer branding in order to attract and retain the best workforce.
According to experts, a workplace is defining if the office follows the Employer Value Proposition; what a company promises its employees for their knowledge, skills and work done. "In office spaces, the Employer Value Proposition is the foundation of the whole design, and we strive to integrate that into each employee's experience index. These consist of colors, shapes, utensils, and of course, decoration. It requires systematic procedure and structure so that the result is organic. "- adds Ádám Horváth.