When we think of investments, most of us think of government bonds, stock exchanges or real estate, although artworks and paintings can be an integral part of a successful investment portfolio.
Sounds exciting, doesn't it?
Art is literally a tangible value. Something to admire on your own wall,especially when it comes to a special, unique piece. Because basically artefacts are not liquid assets therefore, may not be considered as popular investment.
Contemporary art has been almost negligible in business for a few decades, but today it has changed completely: not only galleries, but also auction houses generate a significant part of their turnover in the contemporary segment.
The most expensive painting sold so far was a piece by Paul Cezanne called The Card Players, it went for at least $ 274 million. Paul Gauguin's Nafea faa ipoipo? (When will you marry?), similar to Cezanne's work, went to a Qatari buyer, even for a higher price, the new owner paid $ 300 million.
This is a lot of money, of course, but don't be discouraged if you don't have that kind of money laying around, because nothing could be more exciting than finding your next Cezanne or Gauguin.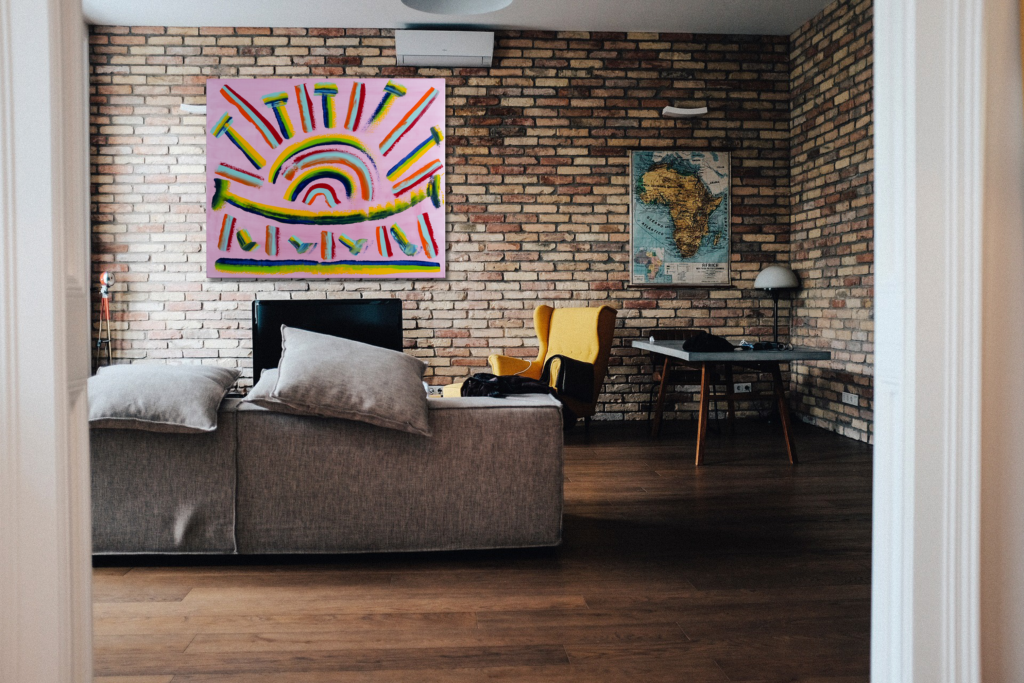 Famous or unknown artist?
If you are thinking of contemporary art, there are several points to consider. One: for the time being would you like to buy from an anonymous or up-and-coming artist, or would you combine the two?
Weigh the risks! For a more famous artist, think about how you can resell the artwork. Your art consultant will definitely be able to recommend auction houses that deal with well-established contemporary artist names. Experts agree that if you want to buy from an artist you don't know yet, look for uniqueness in it, a consistency that makes his works unique and recognizable.
Original or copy?
Of course, investing in an original piece of art is always a better choice than buying a copy. It is essential that the artist possesses a vision, that he has a direction. If these things look promising, then more people will buy from him and his success can certainly be a good investment.
What is the expected return?
The reality is that it is very difficult to predict exactly how much return you can expect when buying a painting. But it is certain that artefacts have been continuously yielded higher returns than stock investments in the last few decades . There is very little chance of a purchased artwork will ever be priced lower than what we originally paid for it. Auction houses estimate that it can be calculated at a return of 20 percent per year. The good news is there is no minimum amount required limit to spend on art,it is totally your choice.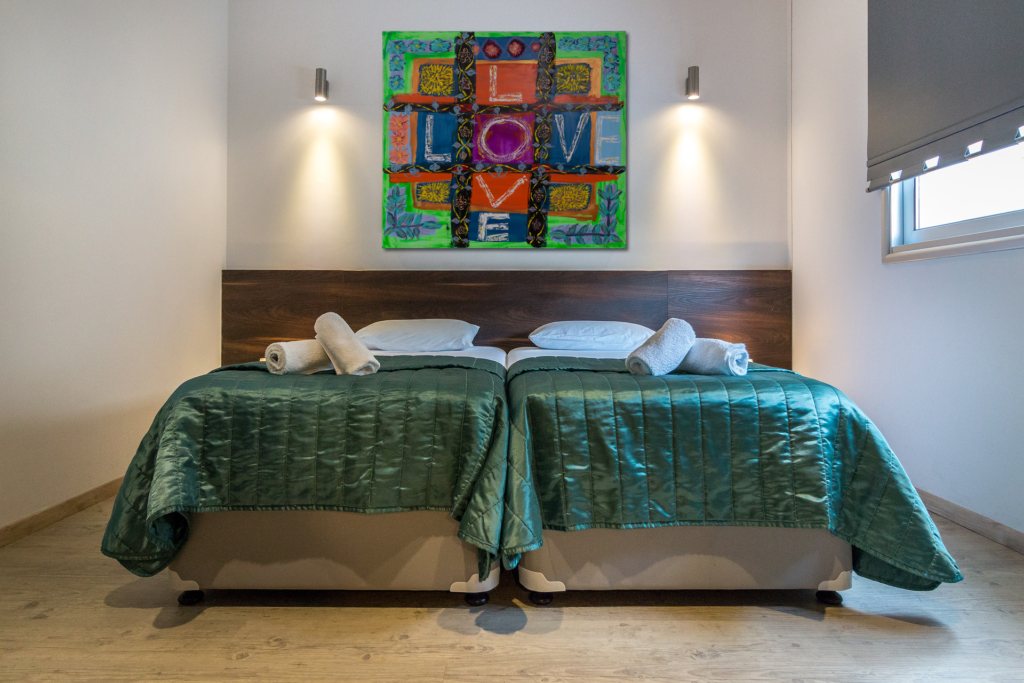 Make a plan!
As with any investment, make short-term and long-term investment plans with contemporary art, try not to make an emotional decision. If you think you don't know much about it, then use the services of art consultants who know the market and can provide useful advice; especially when the amount you'd like to spend on art is higher than average. Experts advise not to just decide on a photo of a painting, stand in front of the work, get to know the painting for which you wouldn't mind paying a considerable amount.
It's always worth it
As an investor, if you think that the value of the painting you bought has not grown so dynamically,or maybe not at all, it is still worth buying artworks because they have added value: Art contributes to the development of the personality of our children in our homes and it increases the positive image of our business in our offices.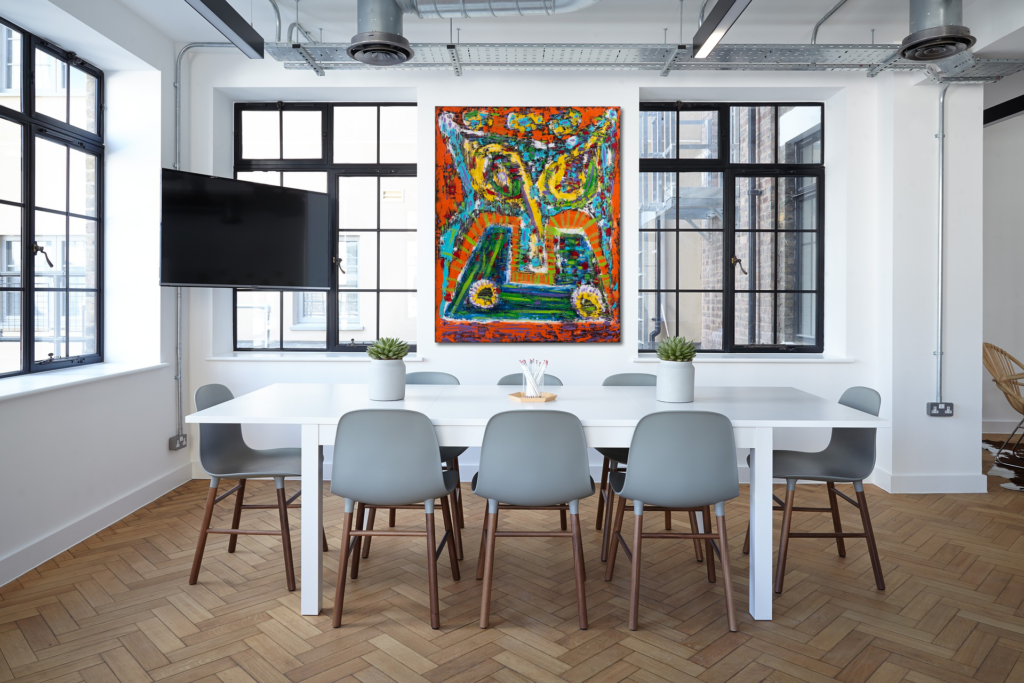 A few years ago, Deloitte's Art and Financial Report highlighted that 64% of those who buy artwork, spend their money on paintings and other works with investment purposes. According to Deloitte's Mei Moses Art Index, the return on investment in the art market Between 1965 and 2016, averaged around 10.85 percent annually.